ROSS TUCKER - ATHLETE. MEDIA. ENTREPRENEUR.
Playing 7 years in the NFL is not the typical career path for most Ivy Leaguers. Rarer still are those players getting into the media yet that is the route that Ross Tucker has made parlaying his experiences with the Redskins, Cowboys, Bills, Browns, and Patriots into jobs with NBC, SiriusXM, Westwood One, and several other media outlets. In addition, Tucker plays an active role in four different small businesses while still speaking professionally on a regular basis.
Visit www.TuckHeads.com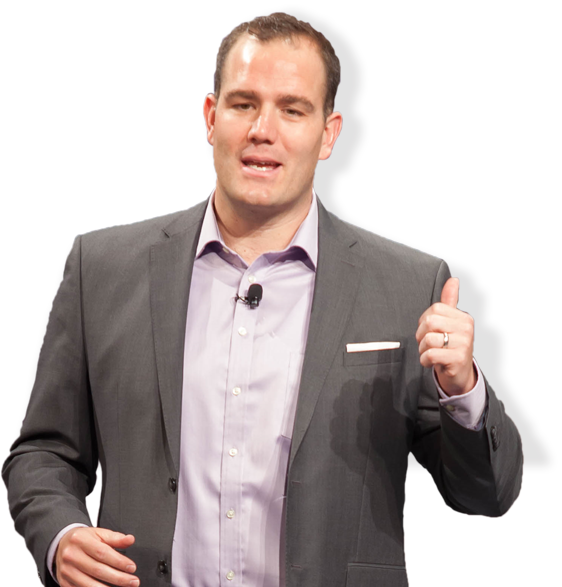 SIGN UP FOR UPDATES!
GET NFL STORIES FROM ROSS12>
Often it is the teams and players that handle adversity the best that end up having the most success. Nowhere is that more evident than

[…]
My heart still hurts for Marcus Williams, the Saints' safety who ducked and whiffed on Stefon Diggs' winning touchdown catch last Sunday. I've been thinking

[…]

The Raiders reportedly gave an unprecedented 10-year, $100 million contract to Jon Gurden, convincing him to return to coaching after nearly a decade away in

[…]

Every year going into Week 17 fans hear a similar tune: teams have "nothing to play for." As a former player, it drives me crazy

[…]
REACH OUT TO ROSS
SPEAKING ENGAGEMENTS & MEDIA
Whether you need a keynote speaker for your event or just want to book Ross to break down something going on in the NFL on your radio show you have come to the right place. Ross speaks to groups of all ages and sizes on a frequent basis because speaking is a passion of his. Just reach out below and he will respond in a reasonable amount of time depending on his schedule.