ROSS TUCKER - ATHLETE. MEDIA. ENTREPRENEUR.
Playing 7 years in the NFL is not the typical career path for most Ivy Leaguers. Rarer still are those players getting into the media yet that is the route that Ross Tucker has made parlaying his experiences with the Redskins, Cowboys, Bills, Browns, and Patriots into jobs with NBC, SiriusXM, Westwood One, and several other media outlets. In addition, Tucker plays an active role in four different small businesses while still speaking professionally on a regular basis.
Visit www.TuckHeads.com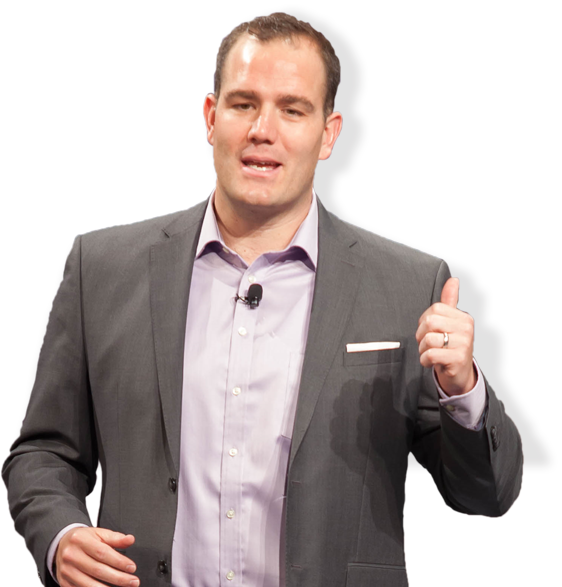 SIGN UP FOR UPDATES!
GET NFL STORIES FROM ROSS12>
"OTAs are meaningless." That seems to be a common refrain these days, especially among those who neither participated in an Organized Team Activity nor played

[…]
To report or not to report. For NFL players when it comes to concussion symptoms, that is the question. It's a hot topic in the

[…]

First, Tony Romo said thanks but no thanks to a starting quarterback job in Houston (with a Texans team coming off a strong showing in

[…]

Is it a one-year anomaly, the tip of the iceberg, or somewhere in between? That's the question NFL scouts and college football coaches are asking

[…]
REACH OUT TO ROSS
SPEAKING ENGAGEMENTS & MEDIA
Whether you need a keynote speaker for your event or just want to book Ross to break down something going on in the NFL on your radio show you have come to the right place. Ross speaks to groups of all ages and sizes on a frequent basis because speaking is a passion of his. Just reach out below and he will respond in a reasonable amount of time depending on his schedule.