ROSS TUCKER - ATHLETE. MEDIA. ENTREPRENEUR.
Playing 7 years in the NFL is not the typical career path for most Ivy Leaguers. Rarer still are those players getting into the media yet that is the route that Ross Tucker has made parlaying his experiences with the Redskins, Cowboys, Bills, Browns, and Patriots into jobs with NBC, SiriusXM, Westwood One, and several other media outlets. In addition, Tucker plays an active role in four different small businesses while still speaking professionally on a regular basis.
Visit www.TuckHeads.com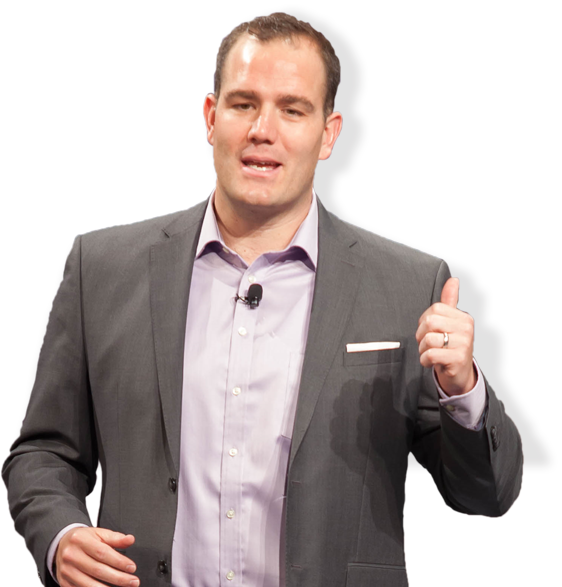 SIGN UP FOR UPDATES!
GET NFL STORIES FROM ROSS12>
The Jacksonville Jaguars have no idea what they're doing. The only proof you need is the lack of foresight they showed by placing a fifth-year

[…]
Whether for business reasons or otherwise, NFL commissioner Roger Goodell made sure Ezekiel Elliott's discipline was significant. Regardless of the motive, it was the way

[…]

This summer, the Patriots have scheduled joint practice sessions with three separate opponents. While joint practices aren't new, the volume and way Bill Belichick will

[…]

It would be hard for anyone to argue that there isn't some link between the repetitive hits to the head that football players absorb and

[…]
REACH OUT TO ROSS
SPEAKING ENGAGEMENTS & MEDIA
Whether you need a keynote speaker for your event or just want to book Ross to break down something going on in the NFL on your radio show you have come to the right place. Ross speaks to groups of all ages and sizes on a frequent basis because speaking is a passion of his. Just reach out below and he will respond in a reasonable amount of time depending on his schedule.