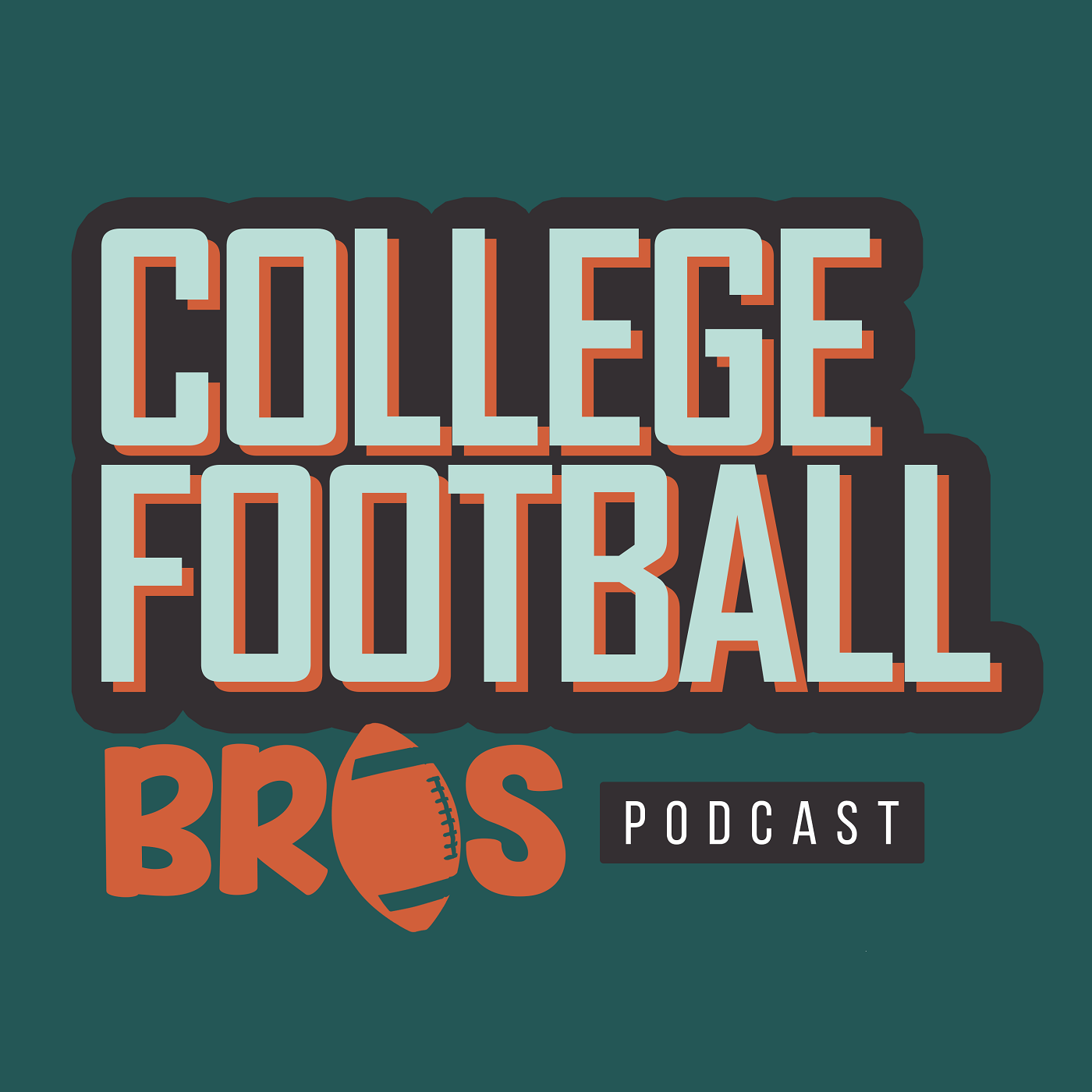 ---
Hosted by three brothers (Michael, Ryan, and Trey Newman), the College Football Bros Podcast covers all things college football. The episodes are innovative, original, and humorous while still delivering thorough, objective analysis of the sport.
Through their creative segments and information-packed discussion, the brothers' rapport and passion for the game shines through. The listeners, also known as the "Fourth Bros", are a big part of the discussion on social media (@CFBBros), as well.
Whether you are a fan of the ACC, Big 12, Big Ten, Pac-12, SEC, or any other conference, you will enjoy the brothers' fan-focused perspective.
SIGN UP FOR UPDATES!
GET NFL STORIES FROM ROSS12>