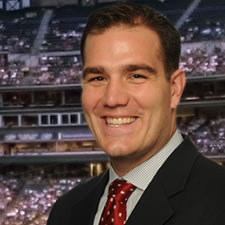 ROSS TUCKER
---
A former player talking NFL betting lines? Yep! Ross Tucker (@RossTuckerNFL) is joined by Pregame.com's Steve Fezzik (@FezzikSports) to offer a truly unique perspective for people that like to make the games they watch more interesting all year round.
Fezzik is known as an "advantage player," a style of wagering that relies heavily upon the use of probability, statistics, and other mathematical techniques to maximize the "expected value" of wagers. Tucker looks at the match-ups from a hard-core football perspective while also taking into the account the psyche of the teams involved from a former player's perspective.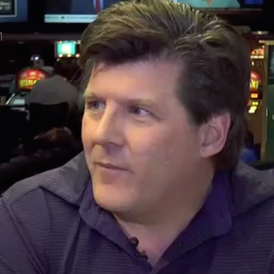 STEVE FEZZIK
---
SIGN UP FOR UPDATES!
GET NFL STORIES FROM ROSS12>